Acrilic Edgebanding
Acrylic edge is our 2009 new product R & D, the product crystal clear, with bright color, tie-in and other veneer material, can highlight the noble.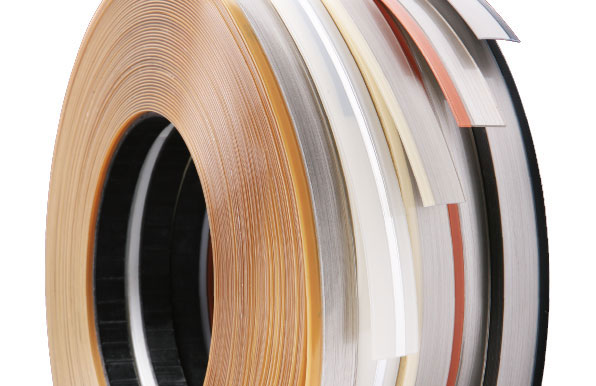 The wardrobe and cabinet Edge
The use of high-quality raw materials for the production of PVC, the product has a vivid texture, texture, anti ultraviolet radiation, anti ageing, environmental protection etc.
The perfect combination of Art and Life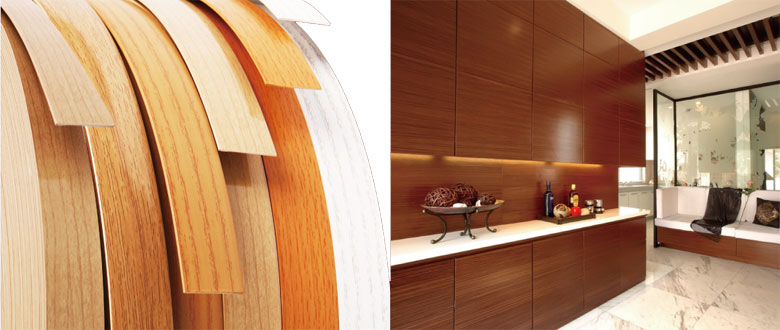 Cabinet edge
Have a smooth surface, the modern series offers a variety of corrugated texture edge, combined with other veneer material perfect, can reflect the kitchenware unique style, highlight the distinguished.